Kingbet Media is an innovative publishing group, based in Greece, providing more than 17 years of experience in producing top igaming and sports betting content.
Our properties help the most demanding punters, offering a large amount of necessary tools. Our goal is to provide our audiences with insightful betting tips, in-depth match stats / reviews, real-time sports data and live scores.
To achieve the best gaming experience, our team of professionals and experts in different fields collaborate to make the game as simple as it gets!
Our offerings derive from a team of specialists in content creation, our IT department, our SEO & SEM team enhancing our online presence, as well as our Performance and Social Media Strategists, who make sure our brand is present with the finest content in every platform available.
As we set our sights on new horizons, Kingbet Media intends to expand into new markets and regions. We are always looking for new deals, so stay tuned for further insights into our properties.
We strive for diversity across the globe
It was 2008 when Kingbet Media started its journey, constantly evolving to the most popular Greek betting info website in Greece, kingbet.net.
In the years following, our team of specialists set the stage for our "infotainment" approach, combining the ideas of information and entertainment, launching new properties and expanding our network with acquisitions of existing sites.
To remain at a high level of competitiveness, we are always ready to enter new markets with highly competitive properties, which can generate quality leads through the power of SEO, PPC and social media promos.
We invite you to be part of our story as we shape the future of iGaming and promise to deliver top-notch content.
Our staff is extremely qualified to help with your brand's goals
Nikos Olympitis
Vassias Berkowitz
Co-Founder, Managing Director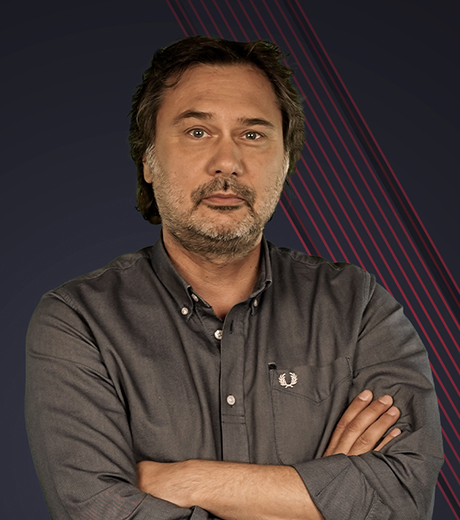 Nikos Tsoukas
Chara Tsiaka
Alexandros Papadimitriou
Chief Information Officer
Panos Garidis
Project & Content Manager
Aimilios Takas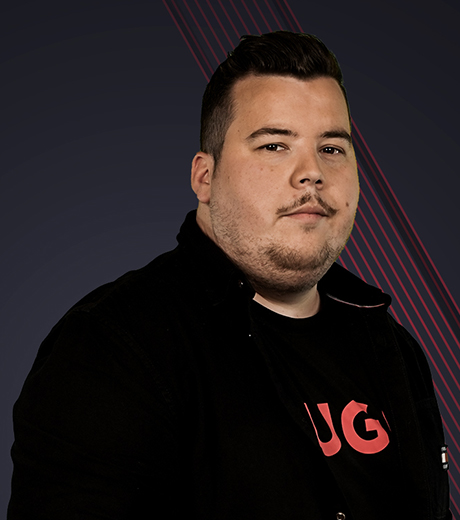 Chris Vagenas
Head of Digital Development
Markos Channa
Dimitris Tsountarou
Konstantina Sallion
Theofanis Tsakos
Angelos Anastasopoulos
International Content Manager
Tasos Markopoulos
Giannis Kyriazis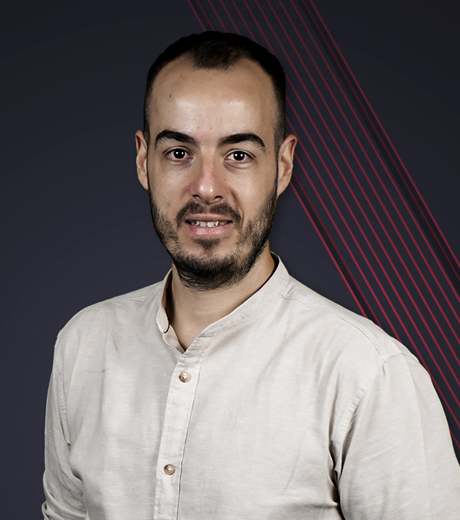 Kostas Zaliaris
Nadia Velentza
Marketing and Communication Associate